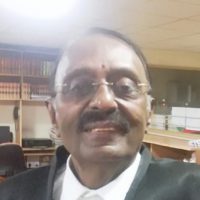 Mr. K.S.NATARAJAN – Our mentor & Senior Consultant, with over 50 years of expertise in Civil Constitutional and Arbitration, Banking, Contracts, Property and Tax. Highly competent in Documentation, Conveyancing, Scrutiny and imparting legal opinions, Title Deeds and other relevant matters. He leads from the front setting an example for the rest of the firm to emulate and follow.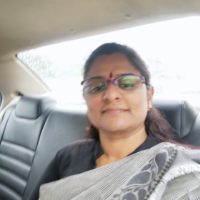 Mrs. AMBILI MENON – An Accredited Mediator creative in writing case strategies and known for her persuasive drafting skills. She has expertise in litigation practice for more than 22 years and has fine tuned her skills in Company Law, Insolvency, IPR, Banking, Contracts and Family cases and also well versed in original side practice in the High Court.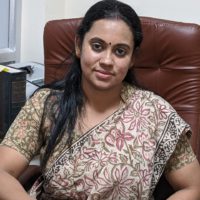 Mrs. K.N.SHANTHI – with 12 years of expertise in scrutiny of documents, Title Deeds conveyance and verification, Contract/Agreemeent review, Documentation, Opinions on Title Deeds to banks and various financial institutions. She heads the Title Deeds verification department of the firm and is an expert with all transactions pertaining to issuance of loans and credit for financial institutions that approach the firm for guidance and opinions.
Ms. HYNUL FATHIMA – Highly effective at developing creative case strategies and writing persuasive briefs. Thrives in dynamic environments and quickly adapts to the ever-changing demands of the Legal Field. Detail oriented, conscientious and organized with 5 years experience achieving favourable outcomes in court cases. She tackles cases with tenacity and an analytical mindset.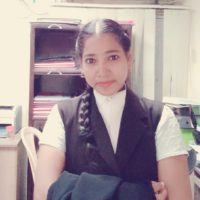 Ms. P. TAMILSELVI – An enthusiastic budding lawyer, with immense interest in Family matters and various facets of civil side practice. She is acquainted with documentation and Title deeds opinions.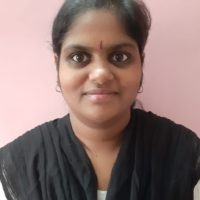 Ms. M.URMILA – A very dedicated young lawyer ready to learn and accomplish litigation before the Consumer Forums and other Tribunals.
Ms. SWAPNA SUNDARI – A young and enthusiastic lawyer with 4 years of exposure in legal drafting of plaints, writs and conveyances with strong language efficiency of both English and tamil and a quick learner.